Take Control
<Learn to Code/>
Get the Tools / Build the Future
Who is The Fortress Academy?
The Fortress Academy is Central Pennsylvania's FIRST and ONLY licensed computer coding bootcamp. The demand for new technical talent has increased at such a rapid rate that traditional educational models have had a hard time adapting.
The Fortress Academy is a licensed higher education institution that offers accelerated (program length is 12 weeks), intensive, code training programs. Our training courses cover multiple languages and frameworks with the aim of creating at minimum "Junior Level" computer programmers for a variety of positions or advancing technical skills of students with a CS or Engineering Degree.
Our graduates will be ready to dive into any project or team, adding immediate value as a Junior Level Programmer. Many projects require the basics of programming with a growth or "learn to learn" mindset rather than the traditional Computer Science or Engineering Degree. With more and more companies building their own in house technology the need for a middle layer of technology worker is emerging. Rather than looking for a "Blue Collar" employee, companies are looking for a "Code Collared" worker.
Code schools have been gaining traction for one simple reason…they work. The gap in the current job market is huge and continuing to grow. Programs like The Fortress Academy Computer Programming Diploma can serve as a catalyst for not only local business but as an opportunity for more minorities, woman and veterans to enter the field of STEM as a career.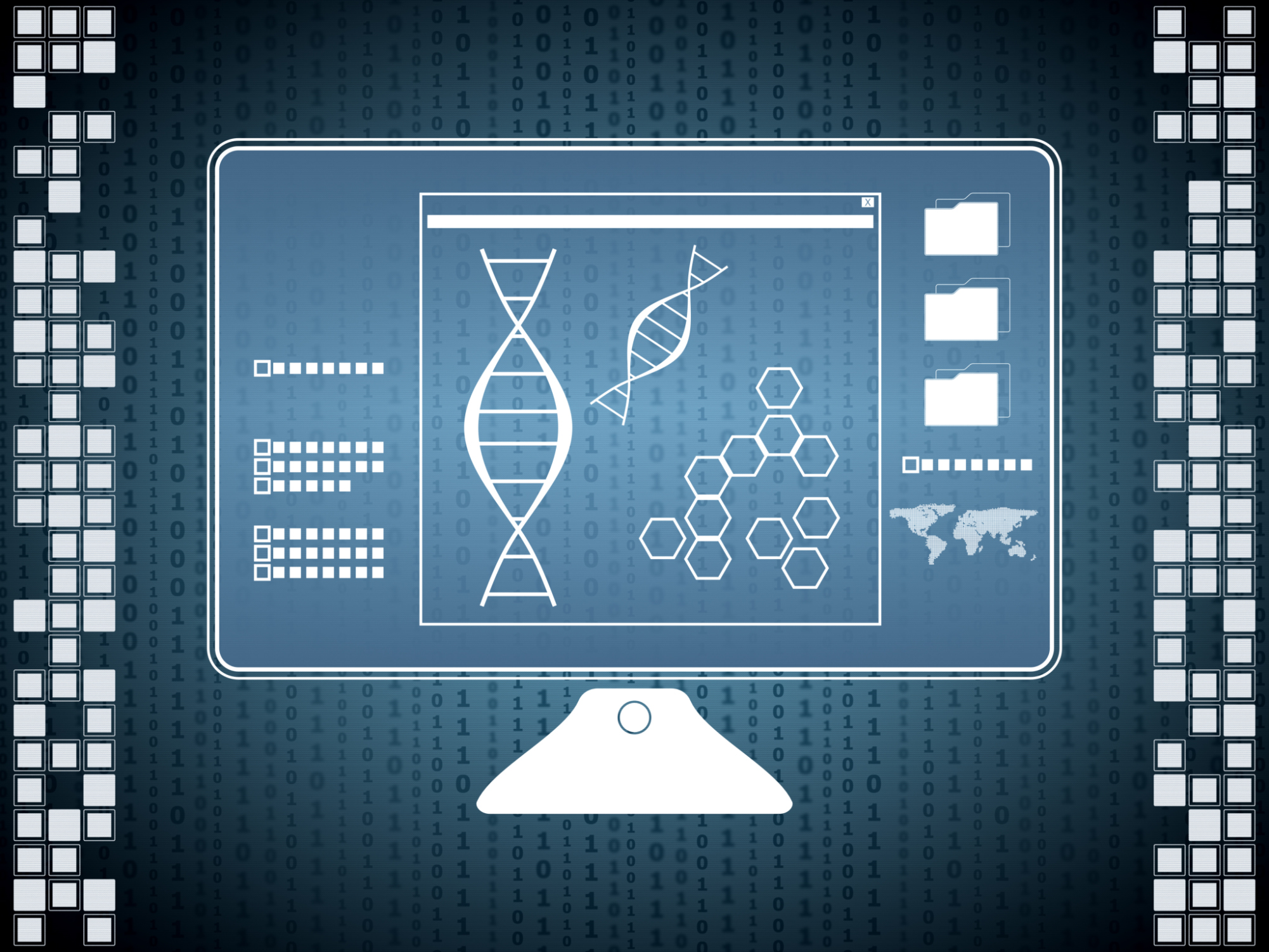 Why learn to code?
It's no secret that the world is being driven more and more by technology. From Facebook to smartphones, apps to robotics, the opportunities to improve your business seem endless. And yet 500,000 jobs in the IT sector go unfilled every year. With that number set to increase to over a million in the coming decade there's no better time to get you or the ones you care about the skills you need to thrive in the future!
You can see it, touch it, feel it. Technology surrounds us and the advances of the past decade have begun to catapult innovation at an exponential rate. Technology is affecting every industry. From manufacturing to medical, education to small business, the demand for new skills and a competitive edge is everywhere. Experts predict that in the coming decade over ⅓ of the population may be unemployable. Not unemployed, unemployable. The world is changing…..
The last time the world changed this much and this fast was World War II. During this time it was the small cities and rural areas of the United States that banded together, came up with a plan and leapt into action. They stood up to the overwhelming difficulties before them…..and they came out the other side, as one nation, victorious.
Inspired by a 70 year old plan from World War II entitled "The York Plan", we at The Fortress believe the time for small communities to band together and lead is once again upon us. In the face of great change our cities and counties stood up to the challenges before us and saved our nation. We did it before, we can do it again.
We believe that small cities and rural areas deserve the same opportunities as big cities when it comes to technology and technology training
We believe that the changes in technology around computer programming, robotics, manufacturings and employment present a unique opportunity for these communities to leapfrog into the future
We believe in the people of these communities and their capability to adapt to the challenges of the future
We believe that everyone should have access to technology, regardless of race, socio economic background or geographic location
We believe it is imperative our children be immersed in emerging technology if they are to compete and create the job market of the future.
Reach Us
If you'd like more information about our program or would like to be connected with an admissions counselor, use the form below!